Yes - believe it or not, after seeing an add on the
Gumtree
- we got through an interview and then a screen-test to score gigs as roaming travel presenters on the 'In London' show (a backpacker travel show based on the
Magazine
of the same name). The show is aimed at Aussies and Kiwi travellers living in London.
I got sent to Scotland, and Dane to Ireland for three days each to film travel segments that appeared on the show...
We had to write, present and then co-produce the 12 minute packages that appeared in the show.
This is what we were faced with! Take deep breath... ....and don't say 'um'!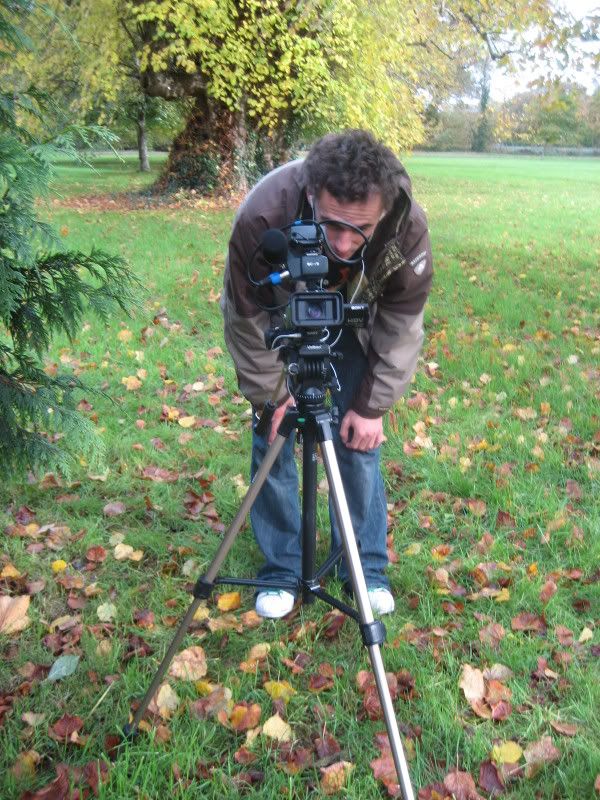 Scotland...
Here is Claudia in the higlands - plenty of snow about.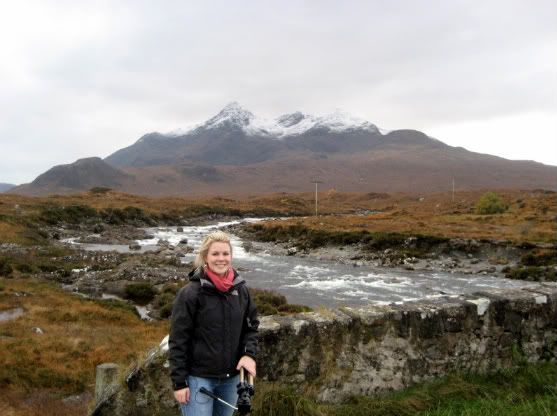 This is Loch Ness. The water takes on an oily-black sheen because of all the peat in the loch.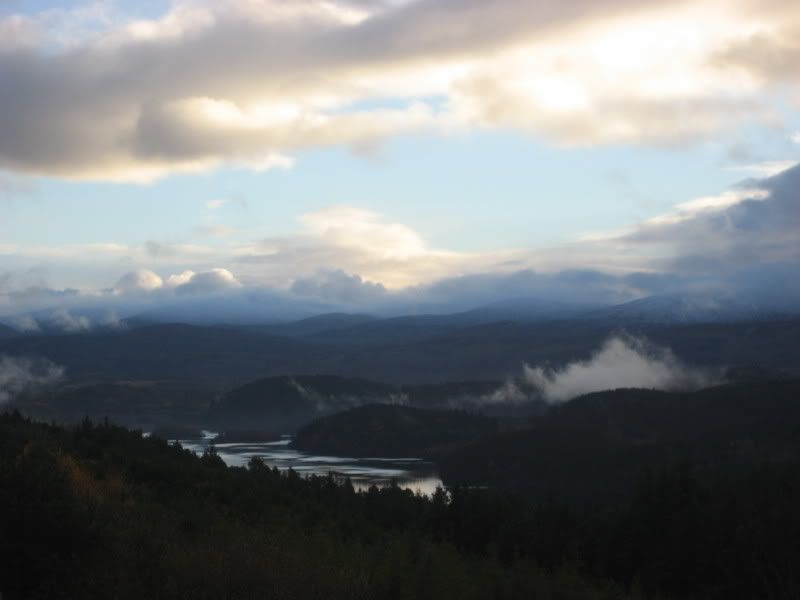 Ireland...

Dane and Simon on the very rugged West Coast of Ireland. The freezing cold Atlantic ocean smashes into the coastline every day.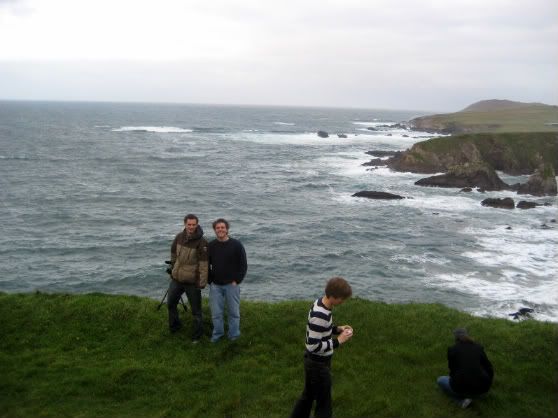 This is the western-most point in all of Europe - the storm broke right as we stood out on the rocks.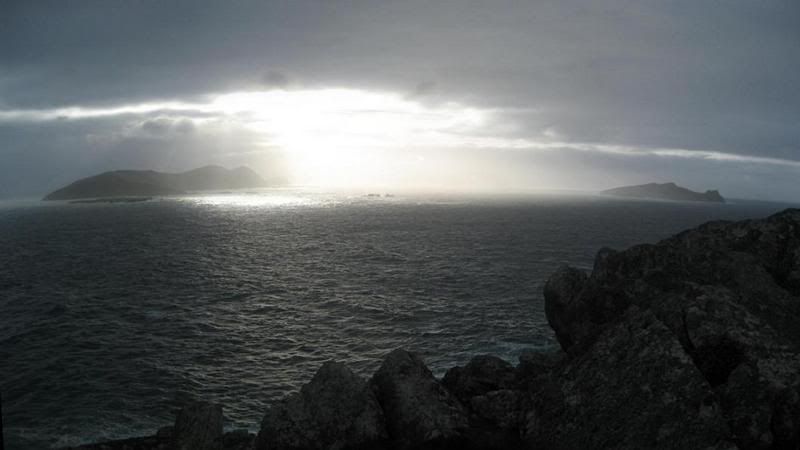 Blarney Castle - home of the infamous Blarney Stone! The stone has magic powers and once you kiss it, it is said that you get granted the gift of the gab. The only issue is, the damn thing sits right at the top of the castle, out over a ledge - some old dude has top hold your ankles while you hang upside-down over the edge to plant a kiss! Of course, Dane gave it a good old smooch.
These are the mighty Cliffs of Moher - also known as The Cliffs of Insanity from the movie The Princess Bride.
One of Ireland's surprisingly many surf spots. It's a shame we were so rushed and had no time to stop - although it might have been a good thing, given the freezing water temps and a drastic lack of wetsuits...