After a year of adventures in
Canada
our visas ran out. Rather devastated and not ready to return home we decided on a change of scenery and flew to London, England.
Living in London is a rite of passage for many young Aussies. A chance to live overseas and explore Europe at the same time. Like many, we headed to London thinking we'd be there a year of so and ended up leaving 5 years later...
We arrived late April 2006, just as summer and the 2006 World Cup was kicking off - brilliant!
London, England

A new home sweet home...
Because we'd spent a year in Canada living in a van and a ski resort, we were beyond broke when we arrived in London. We also knew no one we could stay with, so we spent the first month in a shared hostel dorm room in Shepherds Bush
sorting out jobs and a place to live
. We ate dinner between 2pm and 4pm when the hostel had their 2-4-1 meal deal on!
Eventually we chose Clapham in south-west London as our new home. About 15 minutes from the city and right on the edge of Clapham Common. Living with 3 others in a big share house, it would be fun and games and turned out to be one of the best decisions we've ever made. Dane scored work as a PM and I scored an amazing gig with the BBC.
Clapham High Street...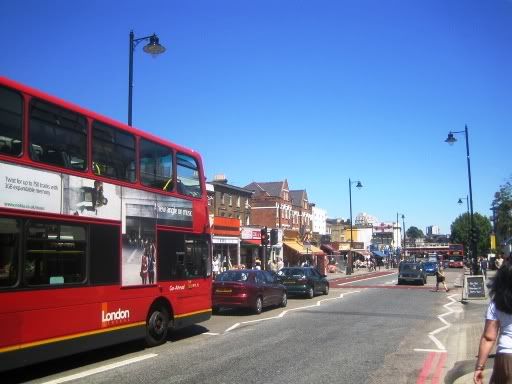 I love this photo. The fun begins in our house in Clapham...

Clapham in all her glory. The view from our loft.

LONDON LIFE...

Despite the sometimes dodgy weather, there is always something on in London. It has an amazing music scene, an even more incredible drinking scene and a colourful history. What we found is that whatever you're interested in, you'll find it in London.

We've had many a crazy night out in London… but here are some of our favourite London to do's:
Seems to be an eating/drinking trend in there… any other suggestions?

Here are some of our favourite London pics...

Sarah soaks up Clapham Common.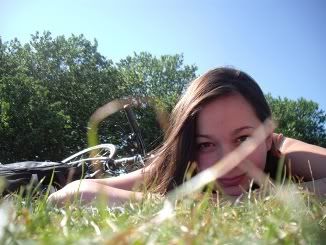 A quintessentially English scene - cricket and tea at a graveyard just outside Kew Gardens, Richmond.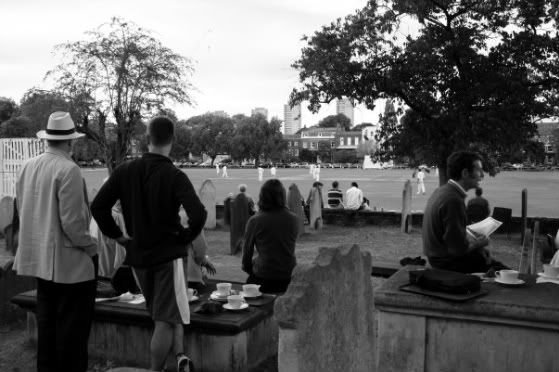 Frivolities at the famous
Ascot
Races...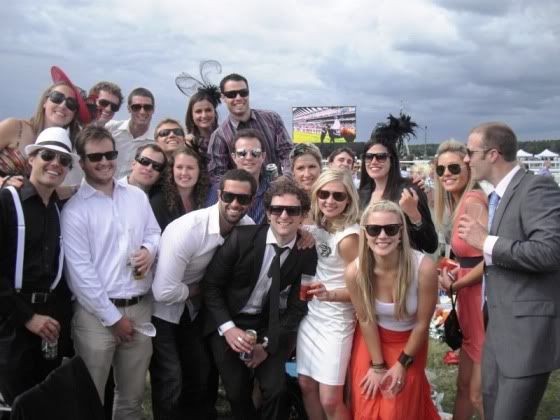 More frivolities after Ascot... attempting some Michael Jackson moves!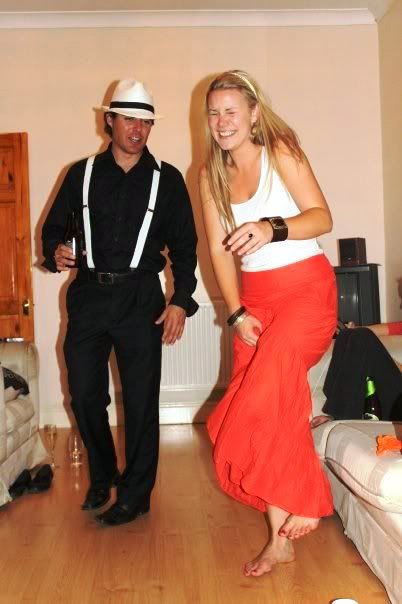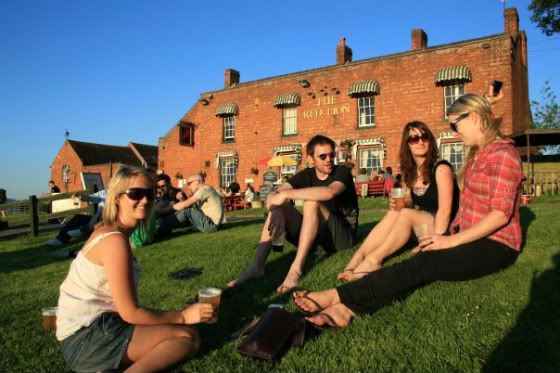 Got any other London suggestions?
Tweet