A year in Canada...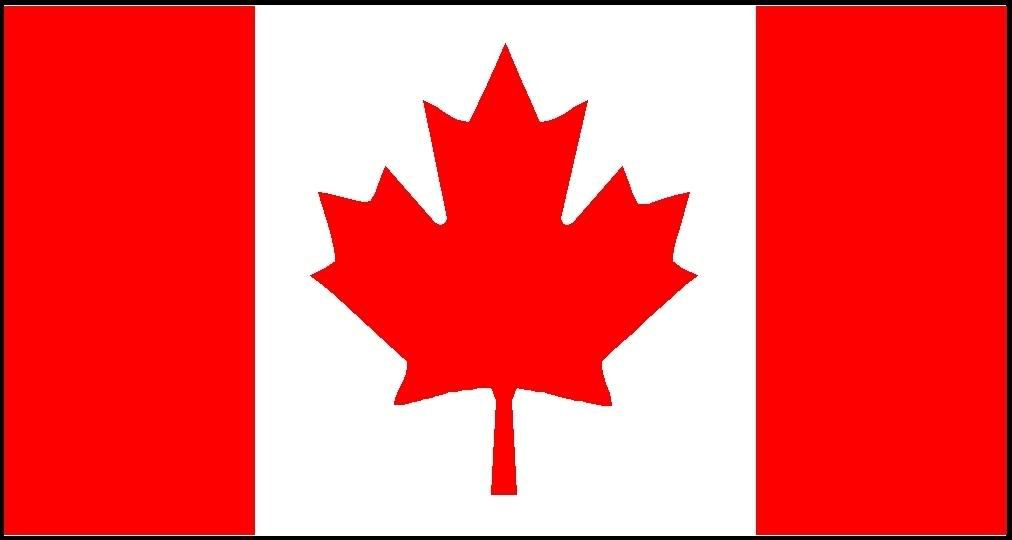 After 12 months in beautiful Canada our visas have run out and we're off to try our luck in London, England. It's been an awesome and incredible year. The highlights? We...
Spent:
3 months living in a van
Ate:
cheese every day
Learnt:
some local words, eh?
Saw:
the world's tallest building
Got:
2 flat tyres and 1 black eye
Tried:
ice hockey, poutine and BBQ-ed eel
Acclimatised:
to life at 7100ft
Missed:
Real bacon, vegemite and tim tams
Extingusihed:
one fire
Drank:
too
much jager
Enjoyed:
staff cafe chats at Sunsihne Village
Travelled on:
ferries, buses, sea-planes, sky-trains, bicycles, ice skates, zodiacs, ski-doos and snowboards
Met:
heaps of cool people
Made:
some life long mates
Disagreed:
with tipping and too much franchised food
Loved:
Tim Horton's french vanilla coffee
Enjoyed:
super fast internet everywhere
Saw:
bears, wolves, killer whales and the northern lights
Rode:
Sunshine, Whistler, Lake Louise, Kicking Horse, Big White and Silver Star ski resorts
Drove:
across the Canadian Rockies
Hiked:
3 mountains
Froze:
at -40 degrees celcius
Got:
frost bite twice
Cracked:
up so many times
Scored:
countless fresh tracks
Broke:
one gondola
Slept:
at airports, in hostels, in the Beast, and at 7100 feet
Had:
some of the funniest camping experiences of our life
Celebrated:
Australia day and Haloween like never before
Did:
not want to leave
Will:
be back one day...
Tweet