In mid March, we made a second road trip to
Big White Resort
- the huge ski and snowboard resort in the middle of British Columbia. D's parents Helen & Paul joined us there. It had been nearly a year since Dane had seen them.
Sunshine Village
Alberta to
Big White
British Columbia.
On top of the world. Here we are enjoying the sunshine & warmer temps of Big White, me looking a bit wonky...
Paul, D's Dad on-top of the world.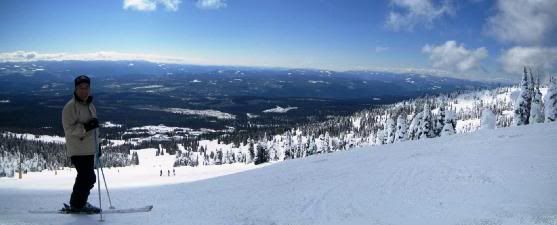 Deja vu - as we venture back to the tube park... but this time Helen and Paul enjoyed the adrenalin rush too!!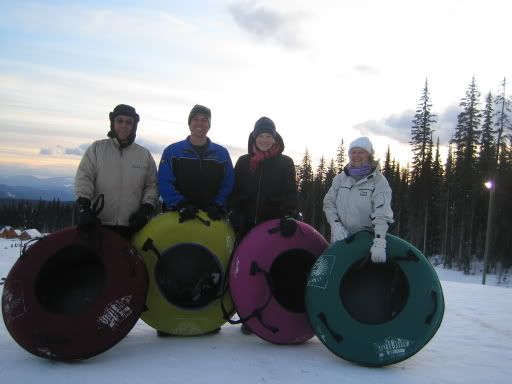 SKIING?
Why not?
We decided to strap on skis for a day and see what all the fun was about. Funny times.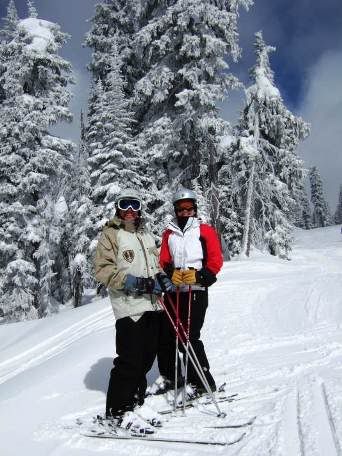 Claudia rips it up Olympic style...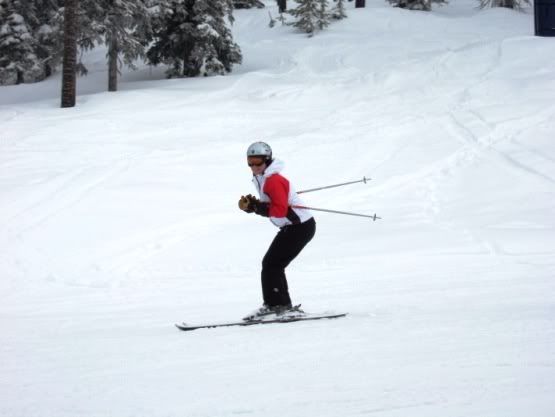 We all headed to dinner at Snow Shoe Sams - the local at Big White and were treated to an awesome night - topped off by the desert special.

The waiters ignite Grand Marnier and pour the flaming liquid down the barrel of a Shot Gun. A total spectacle - even for us hardened fire fighters...

Cruz' the Blues...
The Cruz the Blues weekend is an annual event at Big White every March. Participants are issued with 'passports' and you have to find stamps hidden along every blue run on the mountain. Here we are about to stamp away.... we scored t-shirts and a bunch of prizes at the presentation night! A stellar evernt - and you definitely get your moneys worth out of your lift pass!
D and I stamp collecting.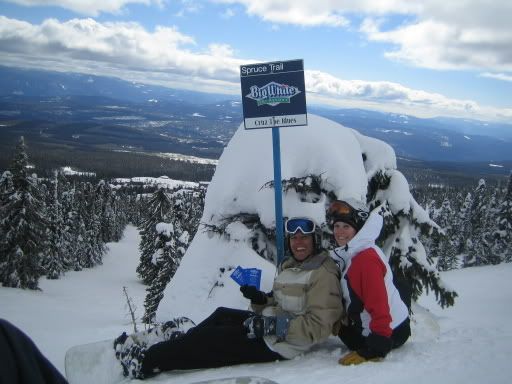 The Sinclair Boys about to cruz a few blues...



A final snap from Big White - a beautiful place with heaps of fun terrain. Thanks so much to Helen and Paul for all your generosity and an incredible time.